About Us
We are the innovation powerhouse to
bridge the gaps in

MSME

Universe for
their Credit Needs
#Sabse Tez
With a legacy of over 5+ years, Tezz Capital(Tezzract) is India's fastest growing MSME Lending Platform. We are building the right tools, decision engines and new sourcing channels to creatively address the needs of MSME CREDIT for lenders & borrowers.
Founders Shaili Kajaria and Vivek Raghavan built KapitalTech successfully, disbursing Rs. 2200 crores. In their 2nd Avatar – they are creating an MSME lending revolution. Tezz Capital(Tezzract) puts innovation, speed, and risk management at the heart of its products.
Tezz Capital(Tezzract) operates in 20 cities across India with a passionate & growing team of more than 100 innovators.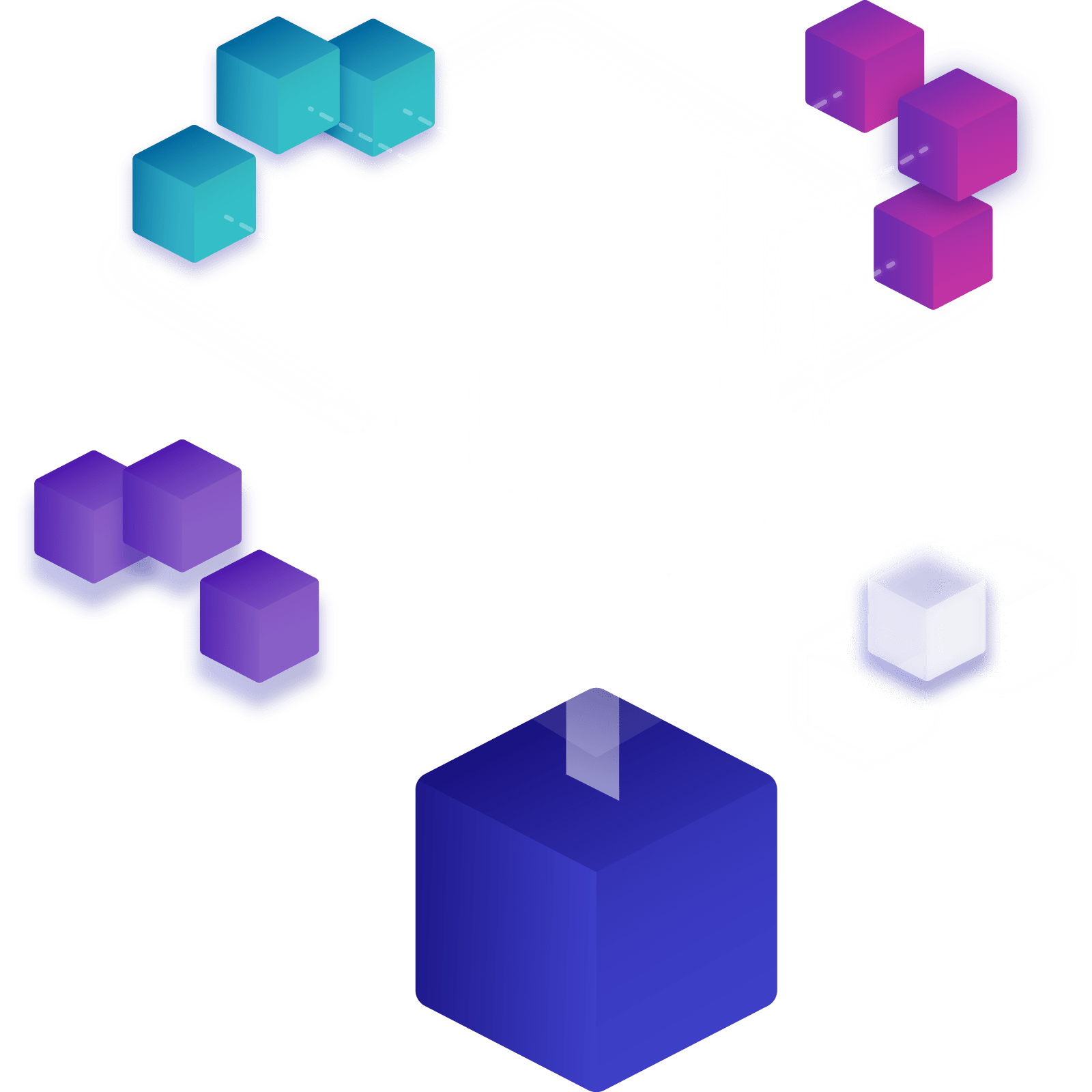 Tez is Fast
Tez is Sharp
#SabseTez

Clix Capital Services Private Limited ("Clix Capital") & Tezzract Fintech Private Limited, under their Joint Strategic Partnership, are offering secured and unsecured loan products to MSME customers.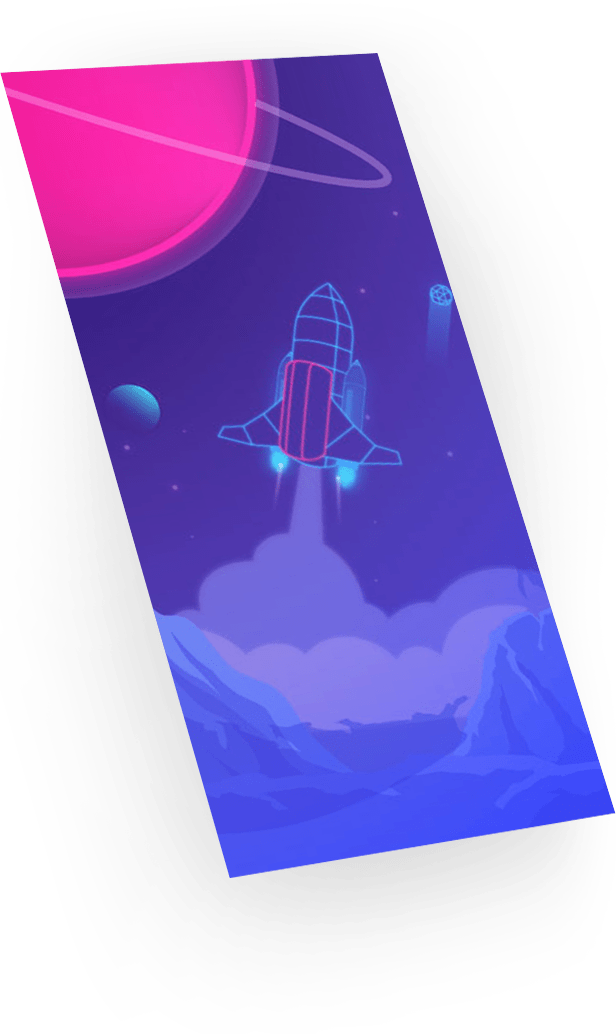 Our Story
We Got Started Because We Want to

S

tart a MSME Credit Revolution
MSMEs often suffer from lack of formal credit. This is due to high information asymmetry, gaps in understanding of cashflow-based lending, & high penetration of informal lending. The application processes are cumbersome, the underwriting methods are archaic & risk management practices are penny-wise-pound foolish. If they do have the prerequisite documentation, they are often battling the challenges posed by the structural bureaucracy of lending in India.
At the same time, Many old-school lenders who are keen to lend to MSMEs are unable to cater to the financial needs of MSME customers. This is especially tougher to solve in tier 2 and tier 3 cities of India. At Tezzracct, we believe that strong analytics, tech-first approach and customer centricity can help build financial products, loan distribution channels and collection infrastructure to crack this puzzle.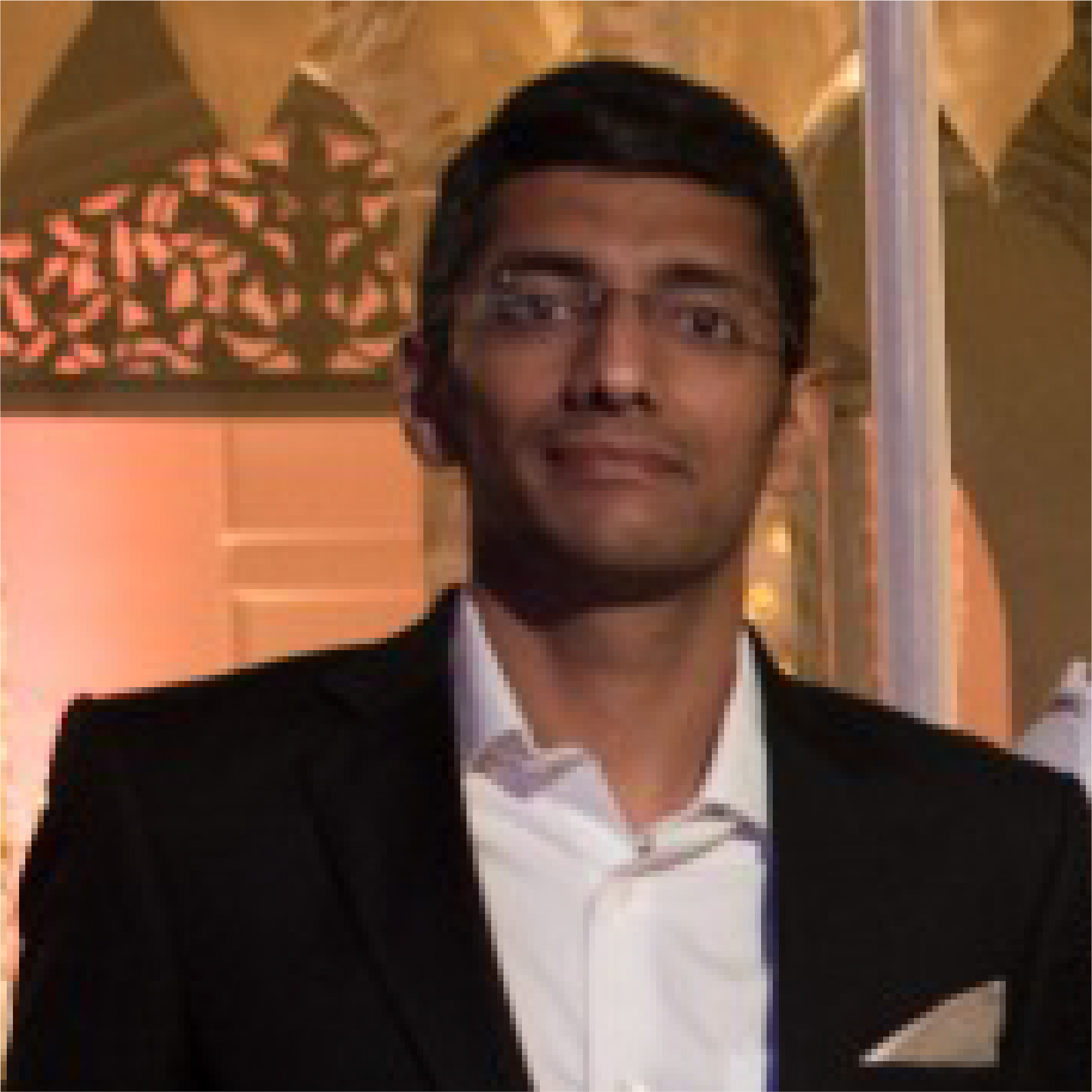 Vivek raghavan
Co-Founder & CEO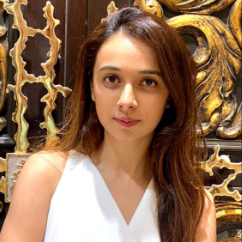 Shaily Maheshwari kajaria
Co-Founder & Chief Analytics Officer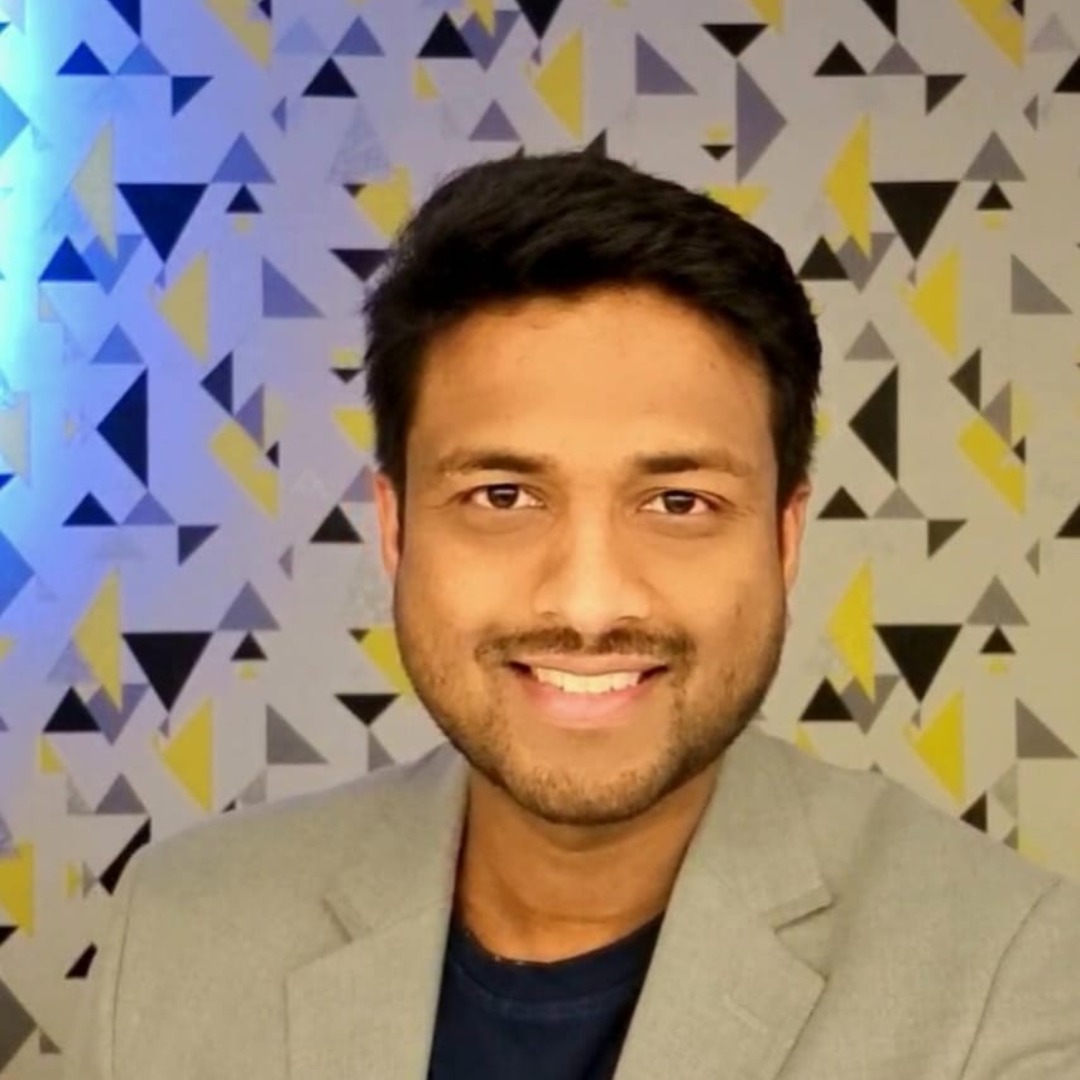 Vinay chintapalli
Chief Strategy Officer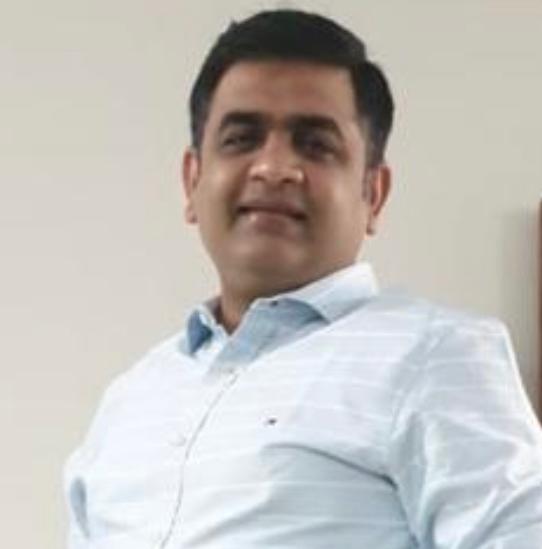 Abhishek jani
Co-Creator – D2C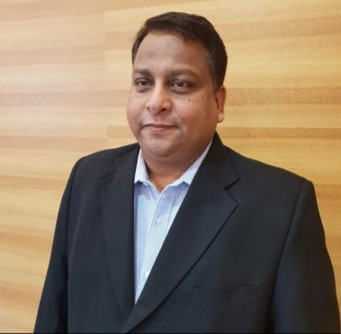 Aseem gautam
Chief Risk Officer
anand singh
VP Technology & Analytics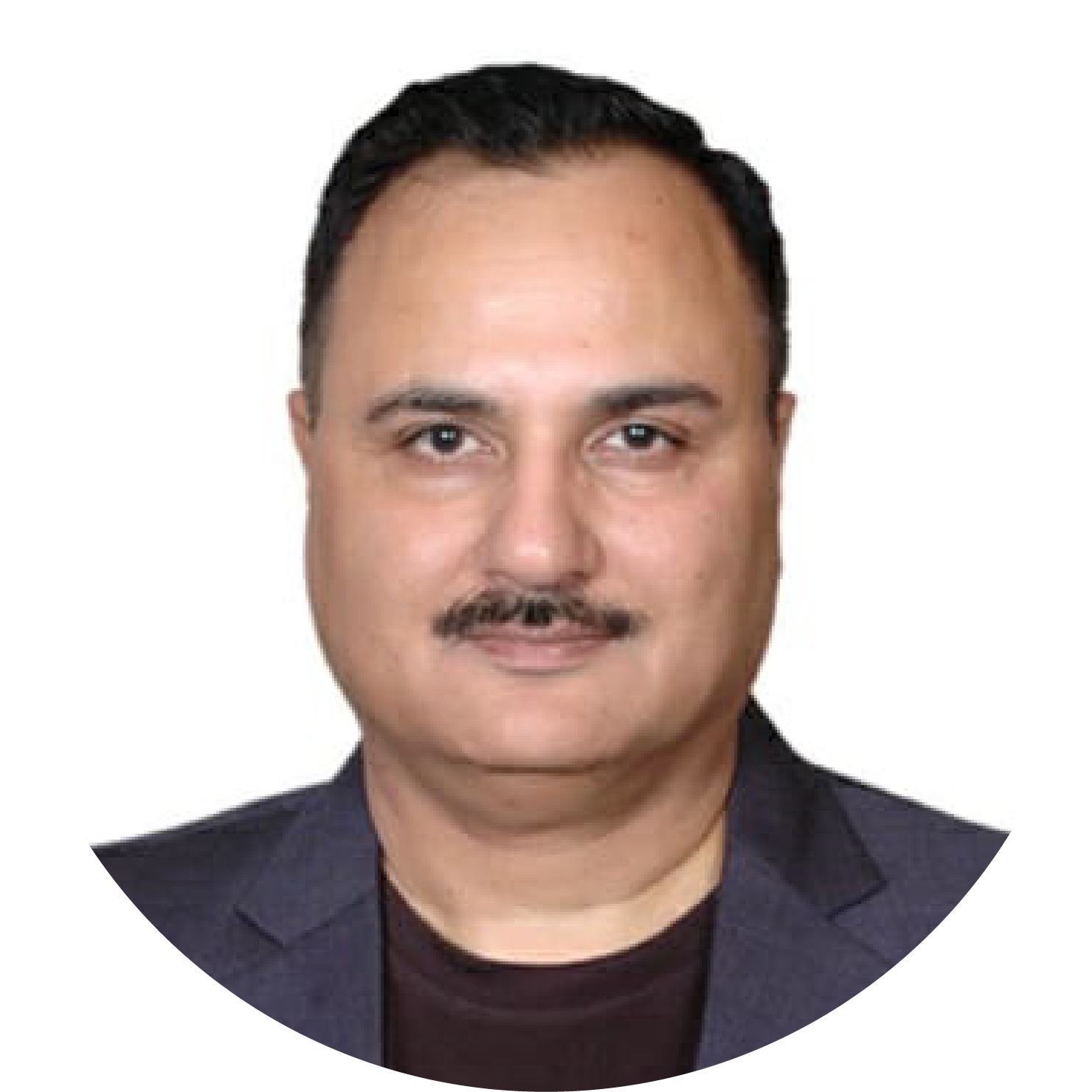 Narinder Dhan
National Collection Head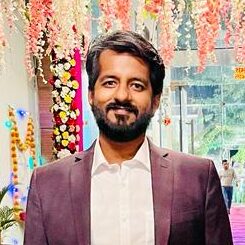 Ankit pandey
Head Process Automation