Tezz Capital(Tezzract) is a multi-user, multi-interface technology platform that is laser-focused on solving the MSME lending problem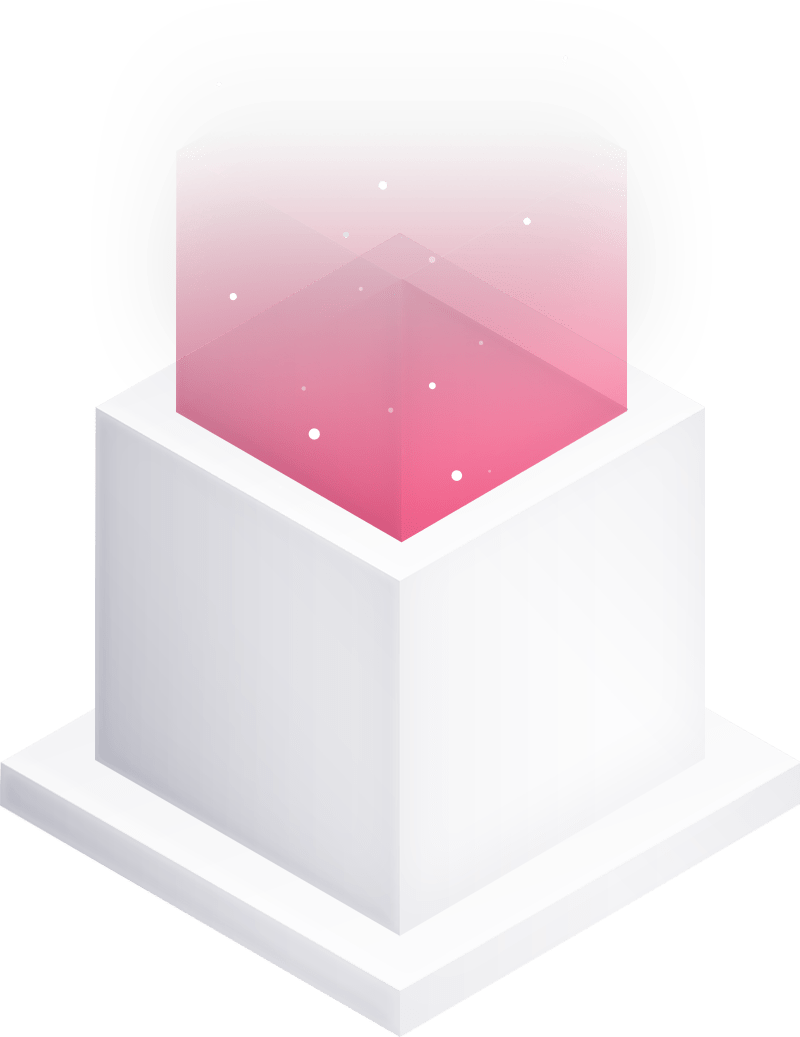 Technology and
Engineering
Tezz Capital(Tezzract) tech has integrated with 25+ APIs with various data providers, collects thousands of data points to help your sales teams, underwriters, risk managers create an automated data-driven Loan origination, underwriting & risk management platform. Tez Tech also includes a robust MiddleWare platform that helps co-lenders work together in a seamless way for revenue split, approval matrices & information sharing. This MiddleWare is already deployed at two large public sector lenders for working with their co-lending partners.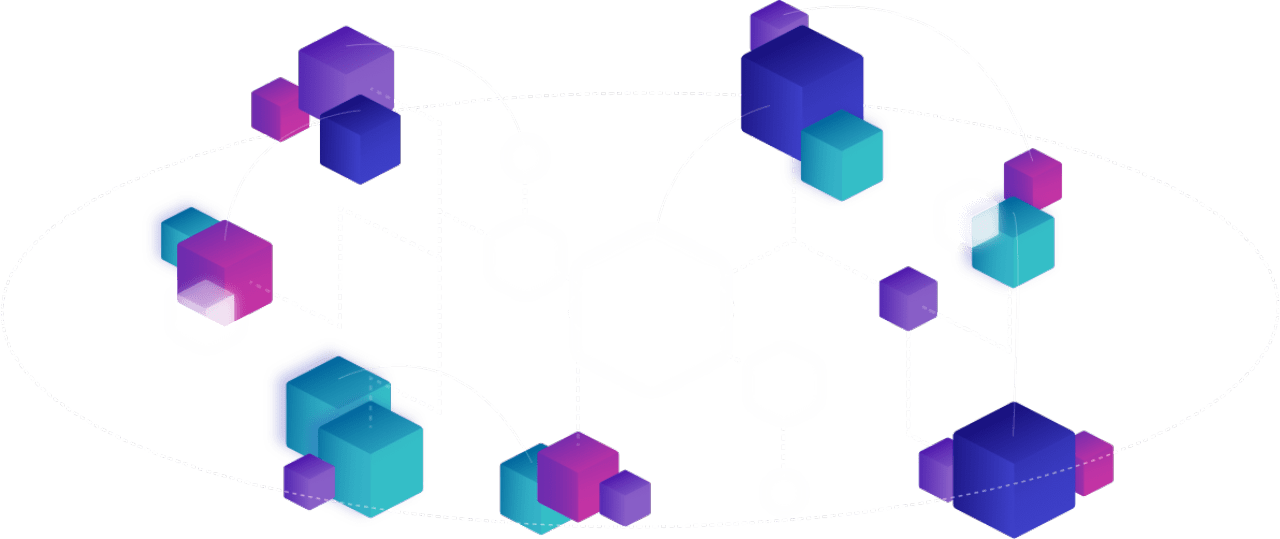 Analytics
PEOPLE USE "MACHINE LEARNING" LIGHTLY. AT Tezz Capital(Tezzract) , WE TAKE IT SERIOUSLY AND UNDERSTAND THE TRUEST SENSE OF THE WORD.
Tez tech uses Machine Learning principles to unstructured data, in-depth analytics on LMS & other data sources to help in better risk management & underwriting decisions.  All this with Privacy, security & compliance at the core of our design paradigm. We have had more than 30000 customer data analysed and learnt over strengthening the machine learning techniques every day.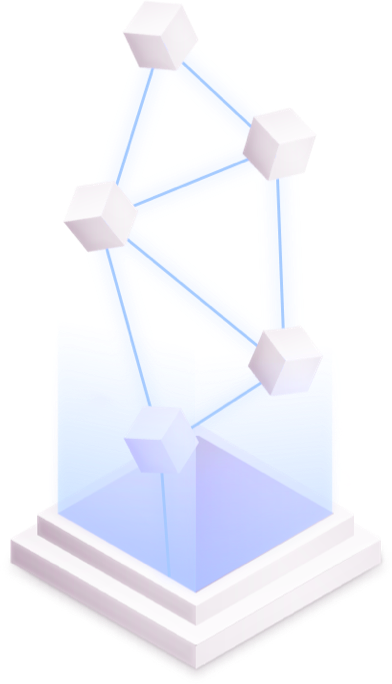 Low Code Agile | Deep Risk Analytics | Multi Originator – Multi Balancesheet enabler MiddleWare