Partnerships for
Monetizing your
business data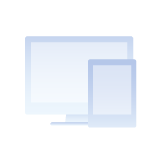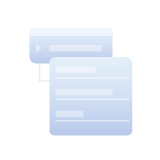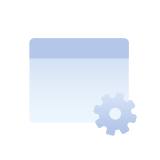 Increased sales, monetization of existing data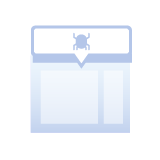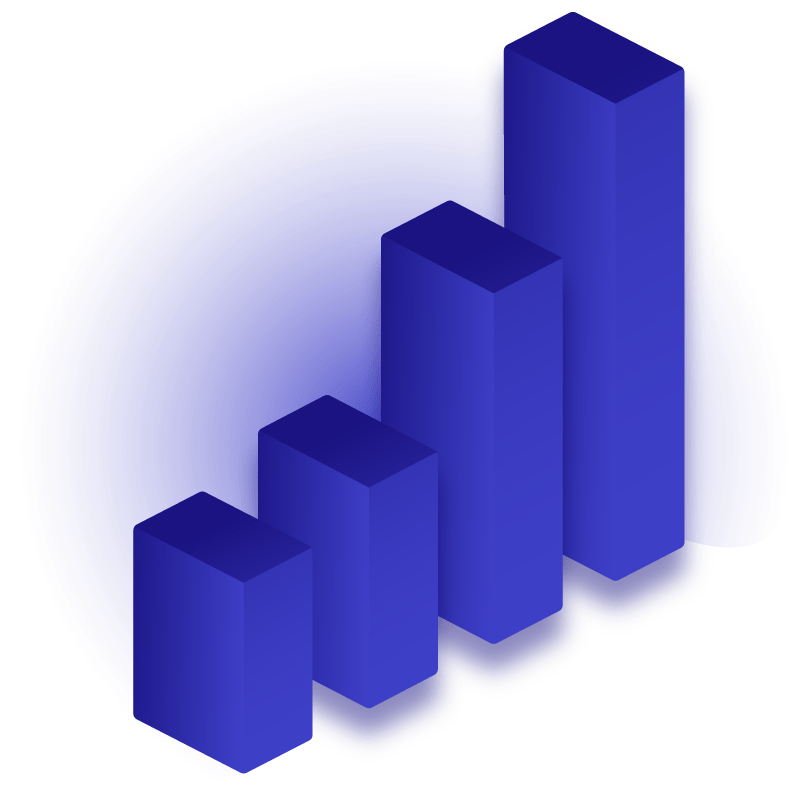 Monetize your
business data
At Tezz Capital(Tezzract), we help you monetize your business data by designing the right programs for MSME
lending for your stakeholders, customers, vendors & distributors. If you are an online marketplace, a data-first company or an industry aggregator, we have designed bespoke lending programs to leverage your business data for SMB lending.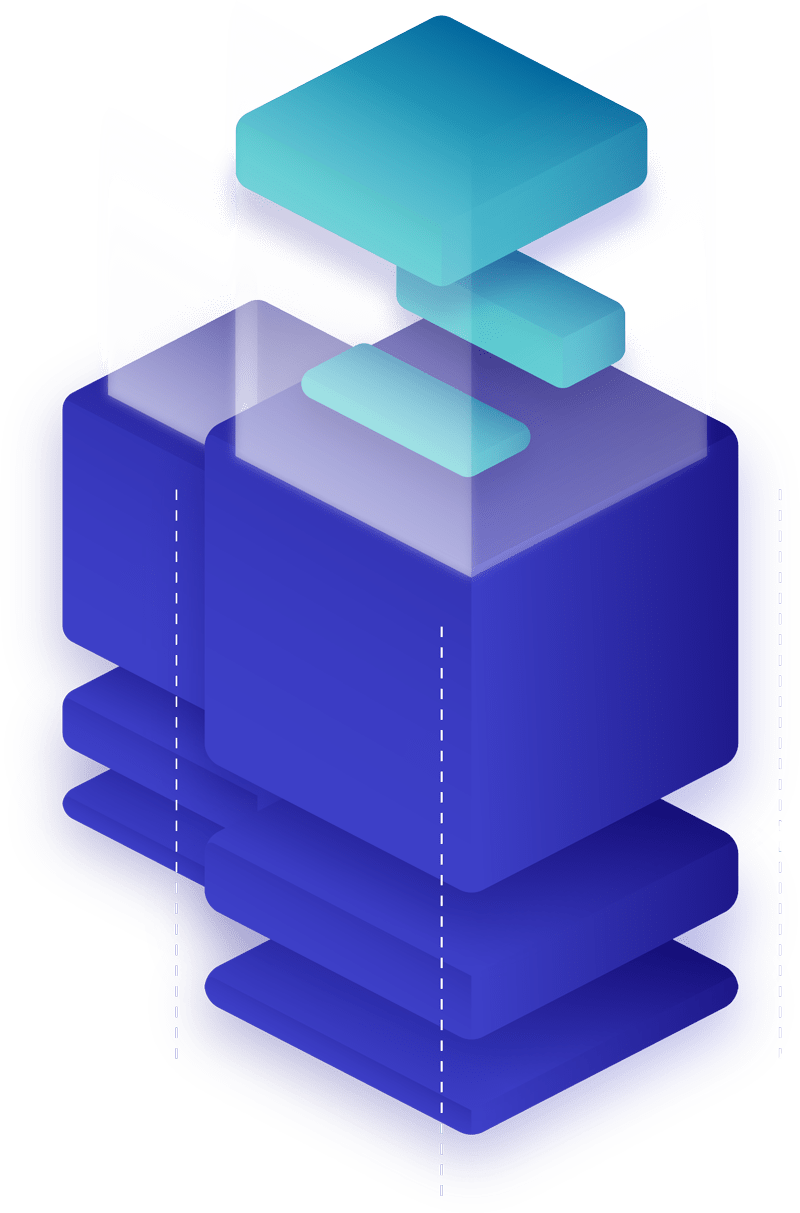 Programs that align
with
YOUR strategic goals
Apart from monetization, we help you create long lasting partnerships with your customers, channel partners and vendors through lending programs that make your relationships stronger and aligned with your strategic goals.
We help you and your stakeholders reduce working capital investments in to your supply chains and increase sales & conversion rates through easy-credit options.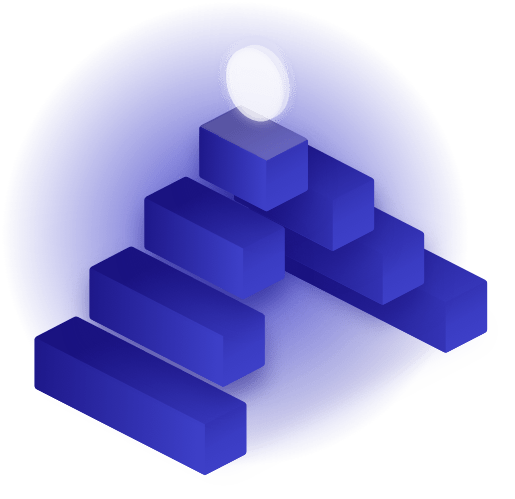 Increase loyalty across
value chain
We will design, implement and finance these loan programs that suit your larger strategic goals of improving customer satisfaction and increased loyalty across the value chain from vendors to distributors to customers.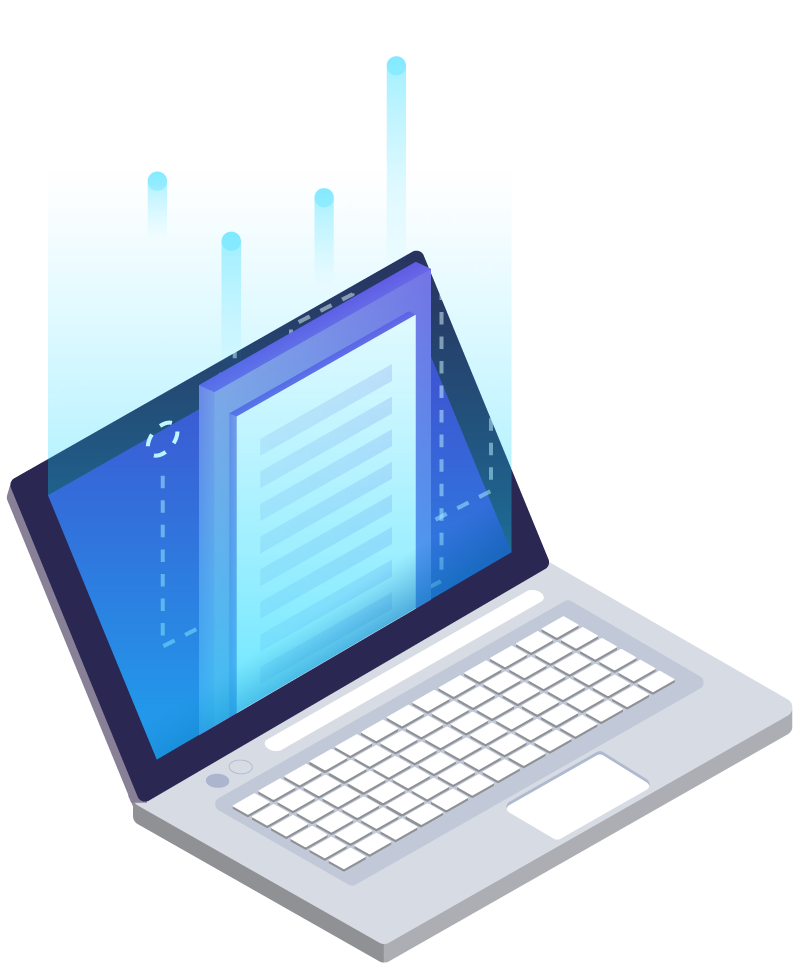 Fully
digital

journey

Tezz Capital(Tezzract) has a fully-digital customer onboarding journey with zero friction complimented by a physical presence in 15+ cities across India. This makes Tezz Capital(Tezzract) rightly placed to work with you to partner and co-originate MSME loans.